August Roundup:
What a month it's been! August can be a slow month for many businesses with it being the school holidays and many people choosing to go on holiday to enjoy the best of the British weather…
Here at TDM, it's been full steam ahead with new webinars, clients and on a personal note, myself and my fiancee Chelsie welcomed our first child Hugo into the world.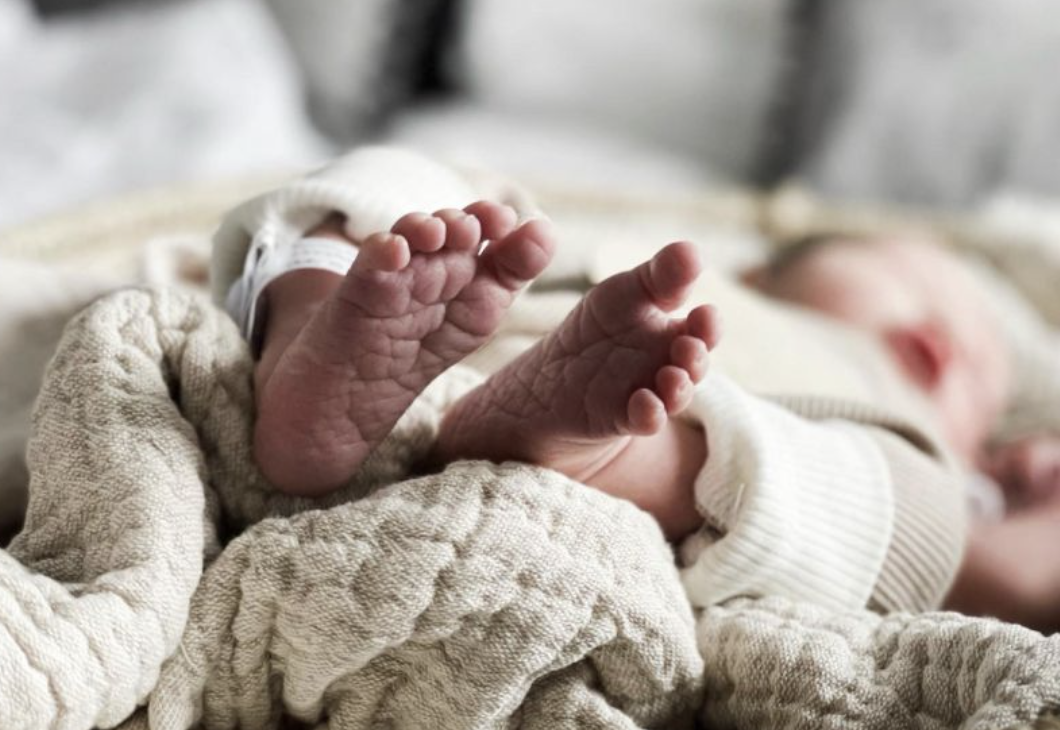 On new arrivals, we also welcomed some fantastic new clients to the TDM family, including JB Furniture for SEO services, Sertus for web development, Elsons for PPC services and Cooper Parry for web development! All in all it's been a great quarter and it feels fantastic that such wonderful businesses put their trust into our teams. We also welcomed Irina into our PPC who has joined to help shape our PPC department and we know she'll do some fabulous work.
It's been a great month for our marketing teams, as we prepare to launch our first webinar this month, starting with our cost of living crisis webinar with Boom Online, that if you're quick you can still sign up to! But if you miss it, don't worry just drop us an email and we'll send you the link.
Our performance marketing team have smashed it out of the park this month with two fantastic blogs, the first explains how to optimise your navigation bar, and the second talks about what SEO content writing tips we can take from Orwell, make sure you check them out!
We're also so pleased to be able to have the whole team together at a company social event this month where we'll be announcing something very special, if you follow us on social you might be able to get a sneak peek! 🫣
Roll on September….!